FOR FARMERS,
FARMCONNECT APP
FARMCONNECT analyzes every real-time data of greenhouse and provides it to farmers.
The service is provided via agriculture management administration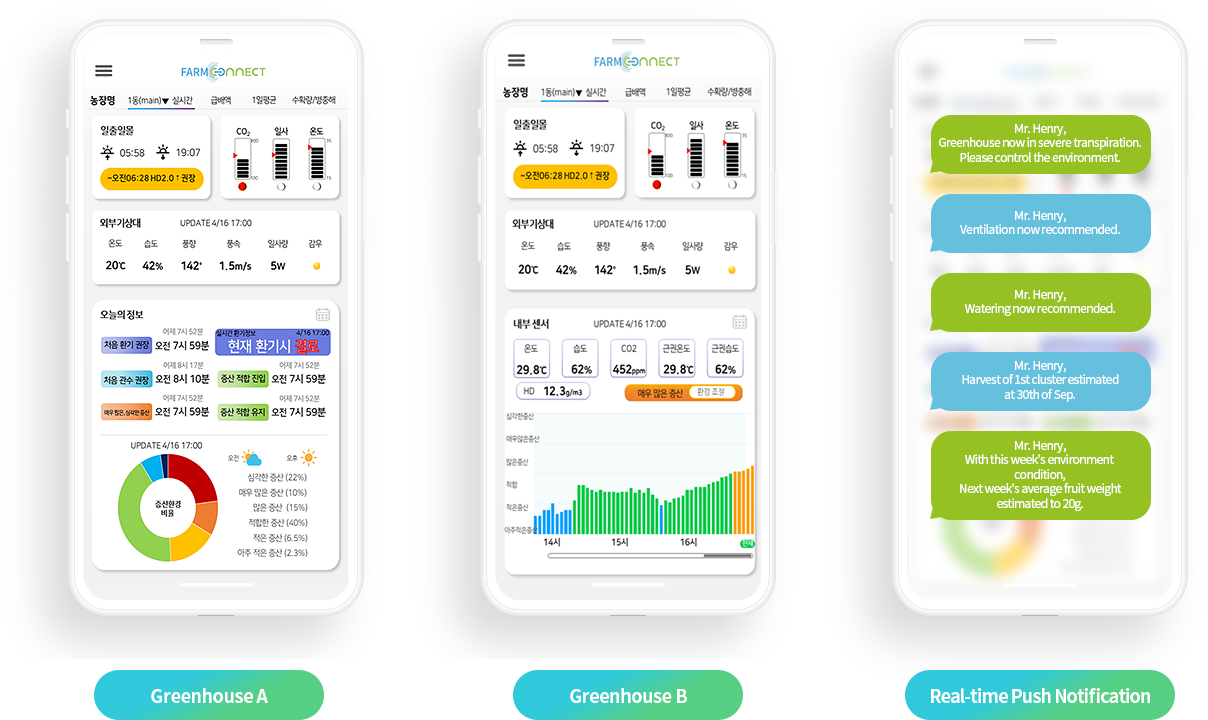 FOR AGRICULTURE ADMINISTRATION,
FARMCONNECT ANALYSIS SYSTEM
The system gathers every data from sowing to harvesting,
monitors every status from farms located in region. Provides real-time auto-sensing alarm about the analysis of each farm.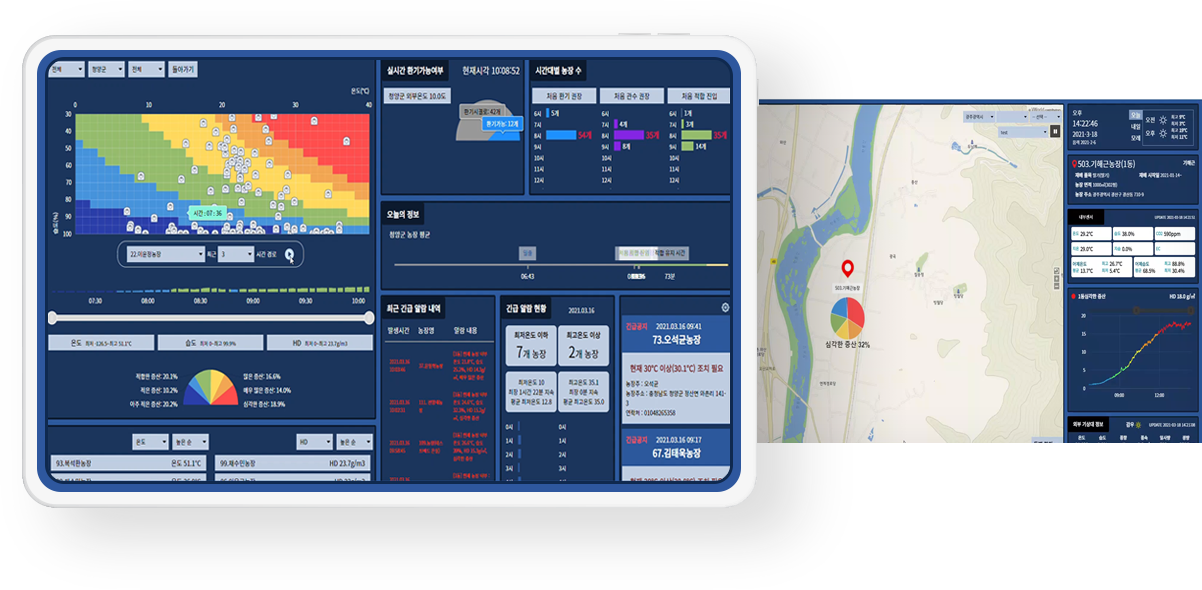 Our established Smartfarm Control Centers for South Korean local governments,Cheongyang (2019)
Gwangju (2020)
Dangjin, Gongju, Buyeo, Hoengseong, Damyang (2022)
AI ANALYSIS SYSTEM FOR POLLINATION BEE ACTIVITY
(launched on April 2023)
Using Video Object Recognition AI technology,
the system evaluates bee's activity by the amount and color of pollen on its body(legs).
Reduces lack of pollination problem through real-time monitoring.
HARDWARES
We provide agricultural sensors & hardwares to connect with massive data
Farmconnect's optimized service is provided through the solution-based hardware development
Data Collecting Device
(Gateway)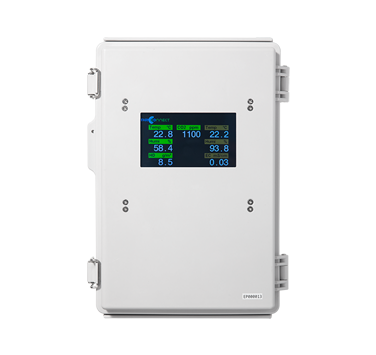 Internal Environment Sensor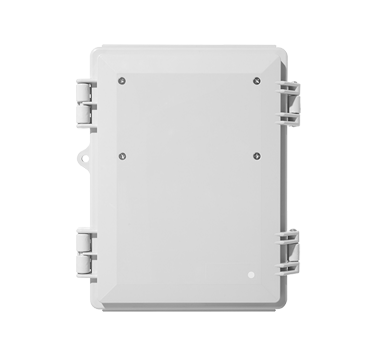 Growing Medium (Soil) Sensor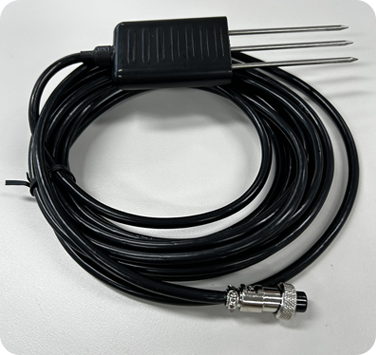 Irrigation & Drainage Sensor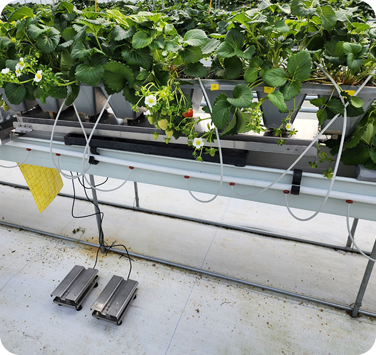 Solar Radiation Sensor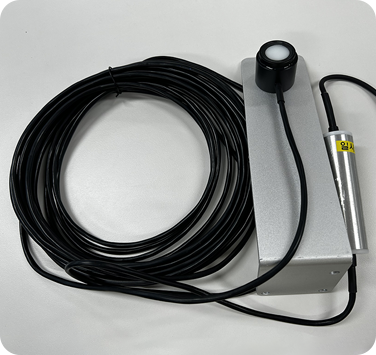 External Weather Sensor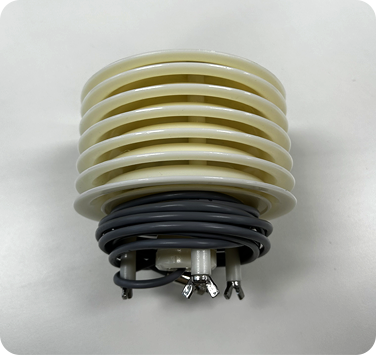 * Contact-free consultation hub is in develop